Exclusive collaboration with: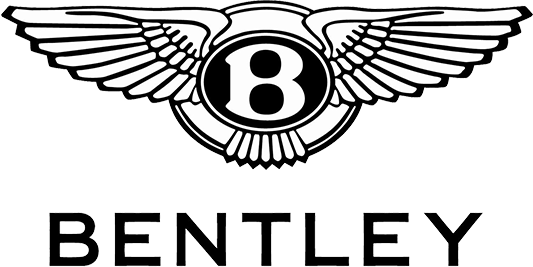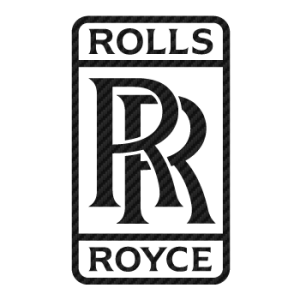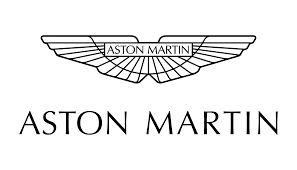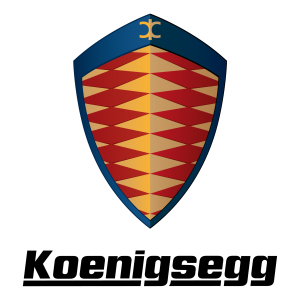 SUPERIOR FROM THE
TRADITIONAL
CERAMIC
PROTECTIONS
The ultimate ceramic protection for you car
ALL PRODUCTS




AND SERVICES
---
If you want to care for your car, we can make sure to protect it from most things that can happen. Therefore, we have the best products to protect your car both internally and externally with
DROP OFF GLASCOAT
---
See how to use Drop Off Glass Coat for a ceramic paint treatment
Main supplier
to the biggest brands

---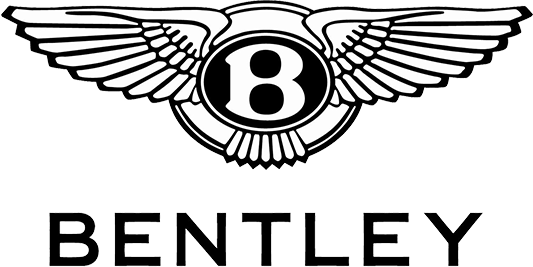 Autoropa & Drop Off Nordic have an exklusive cooparation since 2014.
Drop Off is the main supplier for Autoropa with our exklusive ceramic protection.
Autoropa, swho is the general agent of the car brands Ferrari, Bentley, Maserati and McLaren and others, will from April 2014 compulsory to coat all cars from these four brands.
Vi på Drop Off Nordic is immensly proud of this deal,
that is unique and a one of a kind within the buisness of ceramic protection in the North!